Top 5 Reasons Why should you travel to Nepal?
Why should you travel to Nepal? The top Five Reasons to travel to Nepal are:
Natural Beauty – Mountains, Lakes, Jungles, and Landscapes
Nepal is one of the most beautiful countries in the world. It is the kingdom of the Himalayas – the ten highest mountains above the 8000m in Nepal. One of the Deepest Lakes – Shey Phoksundo, One of the Highest Lakes – Tilicho, the Queen's of Lake – Rara, and the wonderful city Pokhara have mainly three lakes; Phewa, Rupa, and Begnash, Moutain Lakes: Cholatse Lake, Gokyo Lakes, Imja Tse lake, Kongma La Lake, Tsho-Rolpa Lake, these are prime lakes. Beside them are there a couple of hundred lakes in Nepal. There are twelve National parks in Nepal. Jungle safari, Jungle walk, and bird-watching are prime in Chitwan and Bardia. Shivapuri National Park is famous for Day Hikes. Sagarmatha, Annapurna Conservation Area, Langtang National Park, and Makalu Barun National Park are for trekking and climbing adventure. Nepal has three distinct landscapes: South Plain Terai, Middle fully hilly region, and North High Himalaya.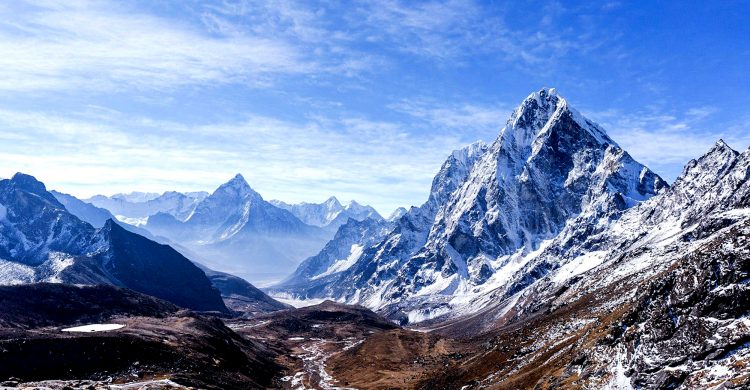 Adventure Activities – Trekking, Climbing, Rafting, Paragliding, etc.
Nepal is one of the best trekking and climbing destinations in the world. In Nepal, you can trek at the base camp of the world's highest peaks and the alpine above the 6000m small trekking peaks. The origins of all the rivers are the Himalayas, so they have a high-speed current where you can roar your boats. Paragliding, Ultra-light flights in the laps of the Annapurna Himalayas and Machhapurchhre are always thrilling. Bhote Koshi Bungee, Pokhara, and Baglung Bungee are nifty and thrilling.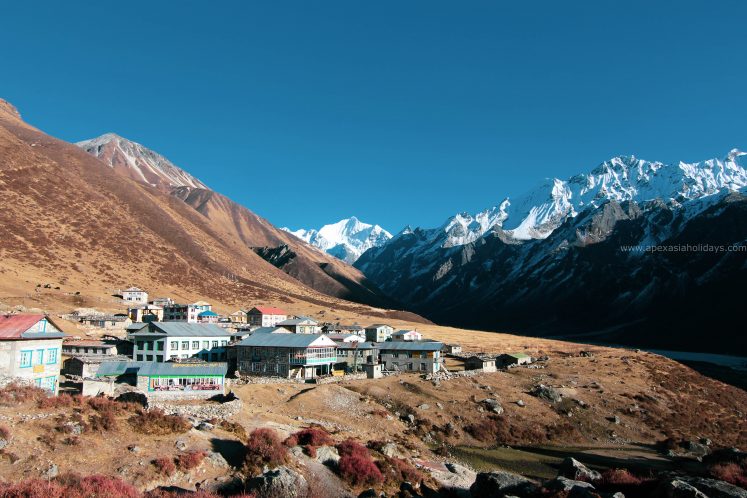 Cultural / Heritages site Tour – UNESCO World Heritage Sites.
These altogether ten heritages are listed in UNESCO World Heritage Sites. Eight of them are cultural, and the remaining two are natural. Kathmandu, Bhaktapur, Patan Durbar Square, Pashupatinath, Swyambhu, and Bouddha Stupa are in the Kantipur Valley. Changunarayan Temple in Nagarkot, Bhaktapur district, and Lumbini in Rupandehi District. Chitwan and Sagarmatha National Park these two have been listed as natural world heritage sites in UNESCO world heritage sites. Jungle Safari, wildlife activities, and bird watching are popular in Chitwan National Park. Sagarmatha National Park is the most famous trekking adventure, peak climbing, and expeditions.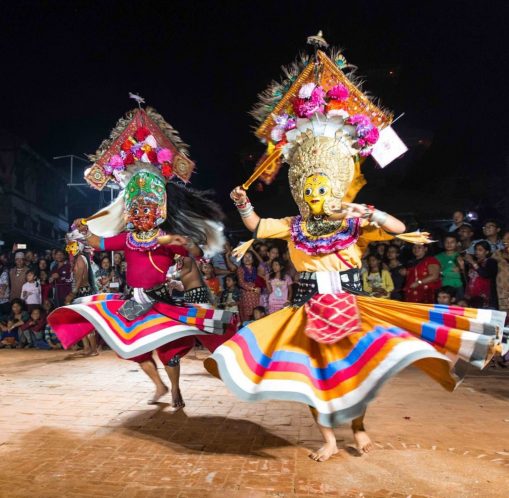 Safest Country – Whoever you are, Solo, Group, Family
Nepal is one of the safest countries in the world. Every Nepalese people believe that guests are a god. Each tourist in Nepal is safe and enjoys the tour. How you would love to travel, Solo, with Family, or in a small group? No worries, In Nepal you can visit, trek and hike. But Keep in Mind, if you are trekking alone in High Himalayas, please be careful of the weather, trekking trail, and AMS. Never try to go new trail or unknown trail, especially in the Himalayas. We strongly recommend you hire a porter. By hiring a porter, you protect two people, yourself and the porter family. You may also be ready Why should I hire a trekking guide?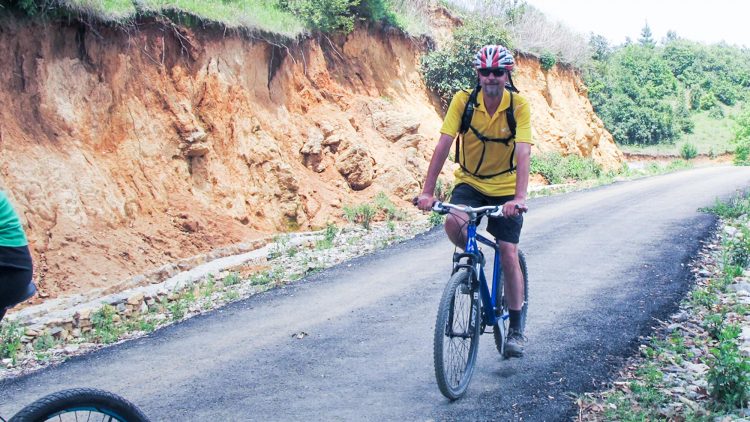 Best hospitality – Value of your Dollars
In Nepal, you will find the best hospitality. You will have options of High-Class 5star hotel to regular guesthouses. The facilities are distinct, but respects are similar. Your each dollar deserve the services.