The Government of Nepal has promulgated COVID 19 related health requirements for entry in Nepal.
The notice is effective from March 10, 2022. All fully-vaccinated tourists can arrive in Nepal. No more quarantine required.Entry and Exit Requirements:
To travel within the country, it requires proof of COVID-19 vaccination;
Mandatory mask-wearing in public
The Department of Immigration has explained that travelers will not be denied elementary tourist services, including access to airports.
All fully vaccinated foreigners arriving in Nepal can receive on-arrival visas at the immigration office at the airport or a land border or Visas in advance of travel from Nepali diplomatic missions abroad.
PCR/ Antigen test is mandatory on arrival or must have provided test result certificate of 24hours and every 72 hours. No quarantine requires for those testing negative, and if positive, such travelers need to stay in government-mandated isolation at their own cost.
Fully-vaccinated travelers traveling to Nepal must present the following:
REQUIRED DOCUMENTS FOR THE TRAVELER
Evidence of completion of a 14 day post-COVID-19 vaccination incubation period

COVID-19 negative PCR test report obtained within 72 hours of entry into Nepal

Copy of mountaineering/trekking permits, or related permits

Proof of hotel reservation in Nepal

A printed copy of the International Traveler Online Arrival Form was obtained after registration: 

ccmc.gov.np
And tourists without complete vaccination can arrive by air must obtain a recommendation letter from their travel/trekking/tour agent in Nepal and a visa from the Nepali diplomatic missions abroad.
All non vaccinated and semi-vaccinated travelers must comply with the Government of Nepal's 10-day quarantine mandate, which requires quarantine at a local hotel at their own cost. A negative PCR test must be completed after quarantine before onward travel will be permitted. Such travelers must present the following documents:
COVID-19 negative PCR test report obtained within 72 hours of entering the country

Copy of mountaineering/trekking permits, or related permits, if available

Proof of hotel reservation in Nepal

A printed copy of the International Traveler Online Arrival Form obtained after registration in 

ccmc.gov.np 

Note: Non-resident Americans born in Nepal returning to visit family members, and foreigners married to Nepali citizens, must also submit the documents mentioned above.
Department of Immigration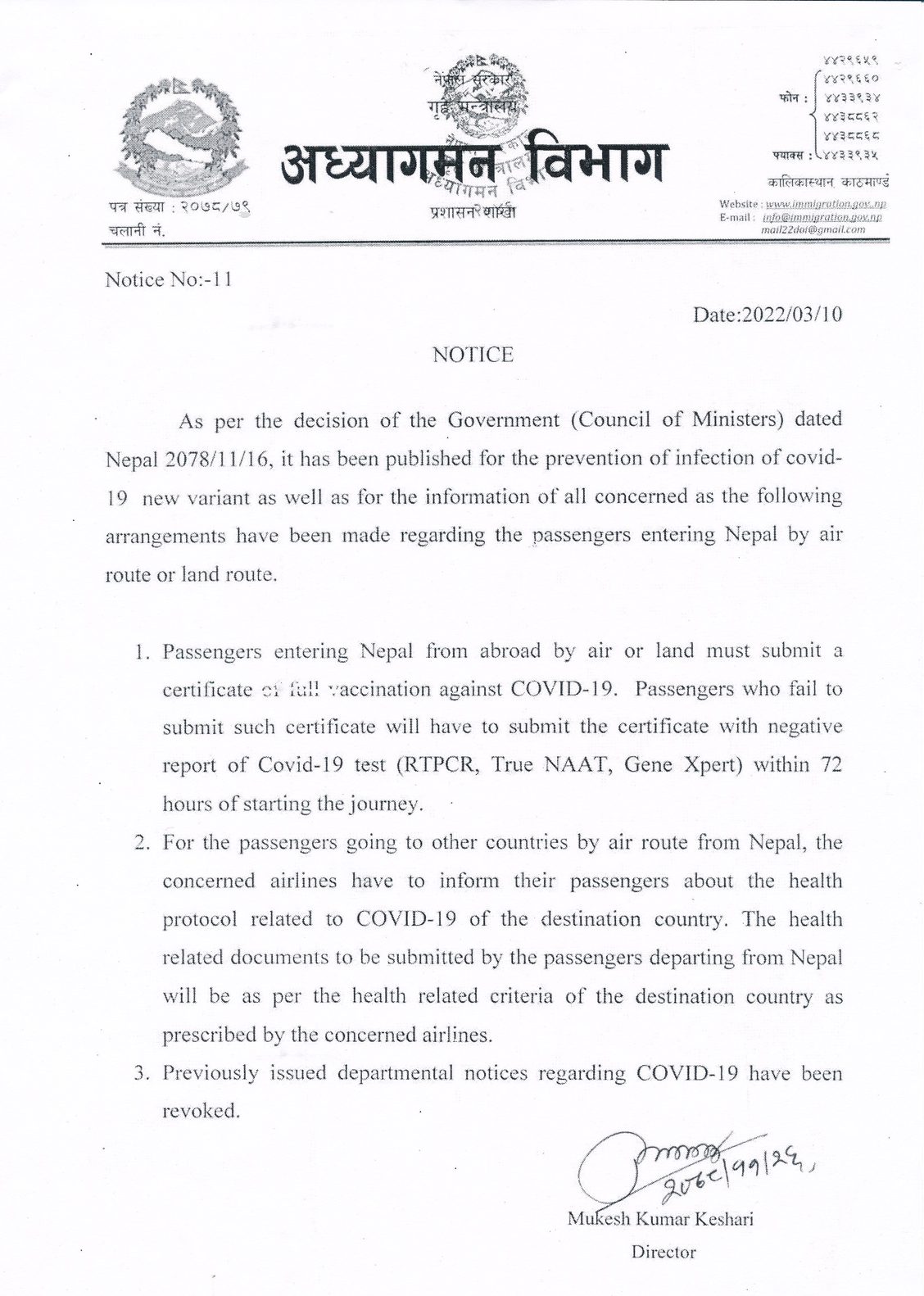 Why travel with apex asia holidays
Since 2015, we have operated unique itineraries and happy trips that are a once-in-a-lifetime experience. We focused on the fun factor and challenged you aptly to reach that great feeling of personal accomplishment while enjoying the company of like-minded travelers.
Make your journey fruitful by choosing to travel with a local company. We know each holiday is different. With the guidance of our travel experts and first-hand experience, we can customize every element of your holiday. We create travel packages that transcend our clients' expectations. We invite you to discover what you've been missing. These are some of the difference that makes All-Travel unique.
Explore More

Small-Group
Join a small group of like-minded travelers that, like you, are eager to safely and confidently experience all the things that make our world worth exploring.
While traveling in a small group of up to 15 people gives an opportunity of making lifelong friendships. We can appreciate more intimate, personal connections, share experiences, and cherish memories.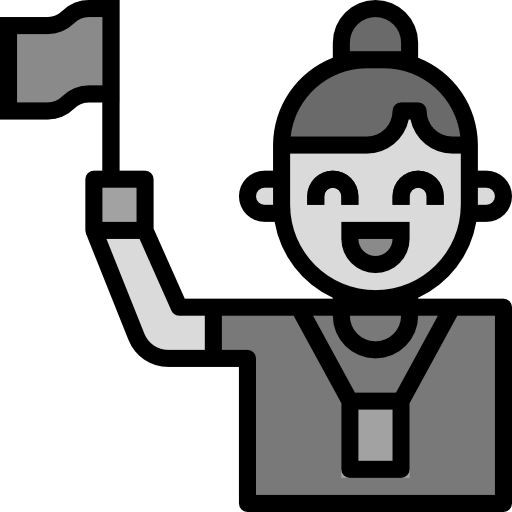 Local Guides
We employ all local guides and porters because of their local knowledge expertise. They can deliver first-hand information to our valuable clients. And trekking in High Himalayas, the local guides and porters can lead you even in the extreme weather and conditions. In addition, we aim to employ the local guides to enhance their skill and empowerment them. We are always concerned about the local community to improve and support them through tourism.

Health and Saftey
Your safety is our top priority. Our trained and experienced team is always concerned with providing fresh and hygienic food, keeping First Aid, 24/7 communication services, and more. Before commencing the trek or tour, we always make sure whether the clients have good enough equipment, clothes or not.

Responsible for Tourism
Responsible tourism is significantly important because it becomes the responsibility of each individual in the tourism industry. Our dependency is on the existing environment we talk about business or livelihood. We focused on our policy to organize outdoor packages that leave less carbon footprint as possible.
Traveller Review
Santa Barbara
United States
Gyanu was our guide and was recommended by a traveler we had met. He and two friends have recently gone into business on their own and are putting their heart and souls into making a great company. Caring for...
Donna Coburn Lannone
United States
I trekked to Everest Base Camp and Rajendra Neupane was my guide. I did a lot of research prior to my trip to make sure I found the right guide and I was so lucky to get Raj. My...
Raj was my guide on the Annapurna Circuit. He was not only professional but a great companion and, when the going got rough, proved very efficient in implementing the necessary safety procedures. I would not hesitate to recommend Raj...
I have never thought of myself as a hiker or a trekker, but somehow, the idea of trekking through the Himalayas and venturing through Nepal and the worlds highest mountain seems exhilarating and almost out of reach. I did...
Brett Peters
United Kingdom
I returned to Nepal to trek Everest after falling in love with the Himalayas and Nepal 9 years earlier. It was imperative to choose an ethical, professional and quality tour company to provide an ideal platform for me to...
In November 2014 I undertook the Everest Base Camp trek from Lukla with Gyanu as my guide. Guiding seven other Australians and me, Gyanu made the trek an absolute pleasure, ensuring every step of the journey was a safe...