Indigenous Tour In Nepal – Opportunities and Challenges
Nepal is great choice for Indigenous Tour.Indigenous peoples are them who have rich, most unique and diverse cultural expressions that have developed over thousands of years.These expressions represent a pull factor for potential tourists who wish to experience indigenous natural and cultural heritage in physical, intellectual and emotional terms.
Indigenous Peoples In Nepal
Tamang People – Middle Nepal
Gurung/ Ghale- Middle West Nepal
Rai/ Limbu – Eastern Nepal
Tharu – Southern West Nepal
TAMANG
The Tamang community is the indigenous inhabitants of the Hills outside northern Kathmandu. Tamang people speak Tibeto-Burman languages, and their ancestry belongs to Tibet. Tamang Heritage Trail of Langtang is the best option for those who want to learn and explore in depth of the Tamang community.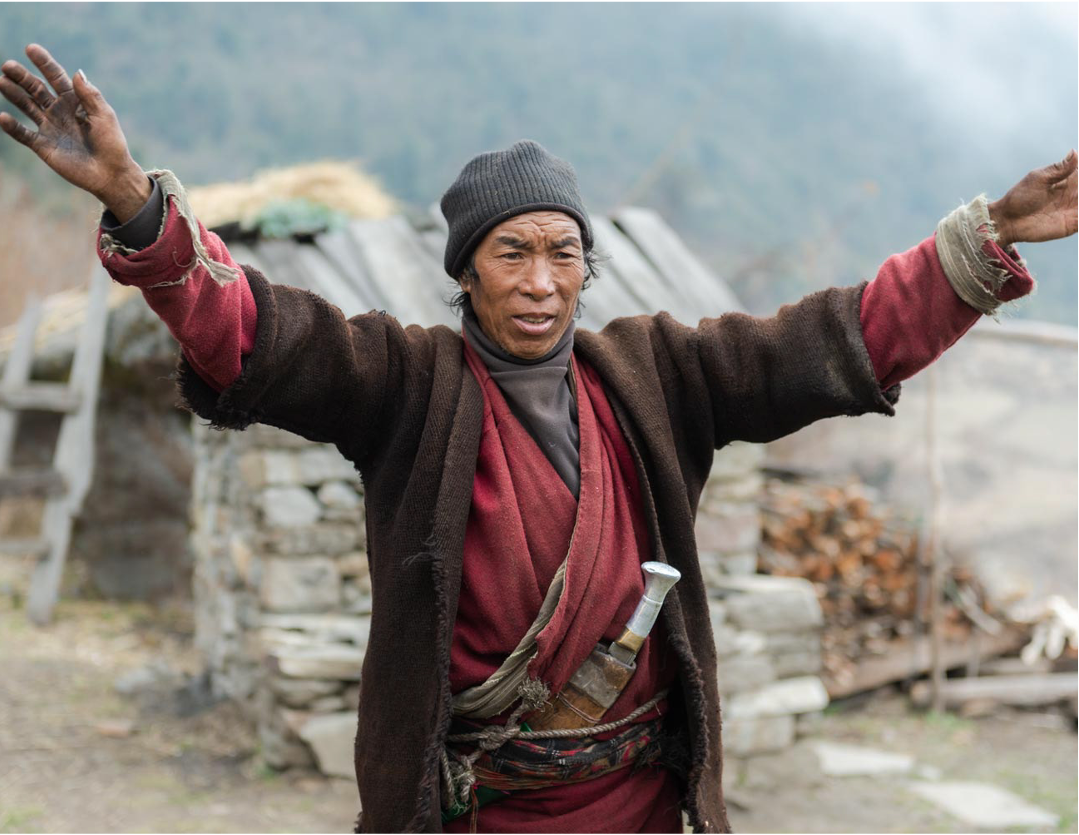 Rai and Limbu
Limbu, the second most numerous tribe of the indigenous people called Kiranti, living in Nepal, on the easternmost section of the Himalayas east of the Arun River.
Kirat Rai Cultural Trail, Limbu Trekking Trail of Eastern Nepal are the quite famous trekking trails.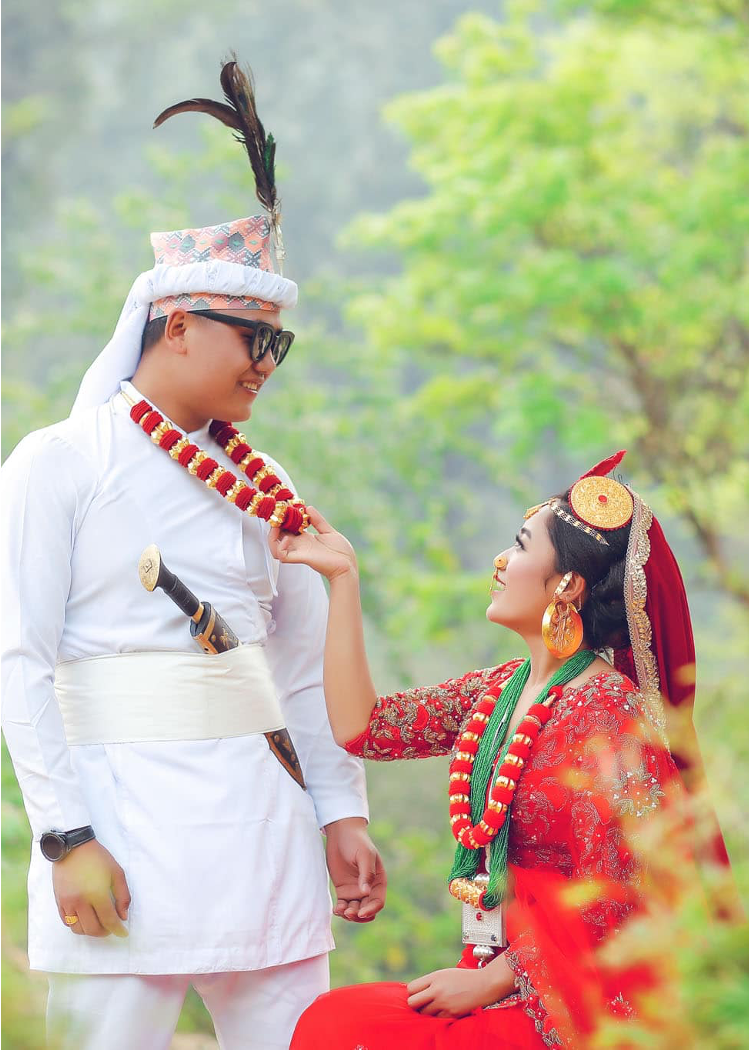 GURUNG
The Gurung people live in Manang, Mustang, Kaski, Lamjung, Parbat, Dolpo and Syangja, Dhading districts. They speak the Sino-Tibetan Gurung language.
Ghandruk and Ghale Gaoun Trekking trail are the famous for the Gurung Culture.
THARU
Tharu people have been living in the Terai since at least the 10th century. They claim to be descendants of the Śākya and Koliya peoples who lived in the ancient city of Kapilvastu. Tharu are scattered over most of the Terai.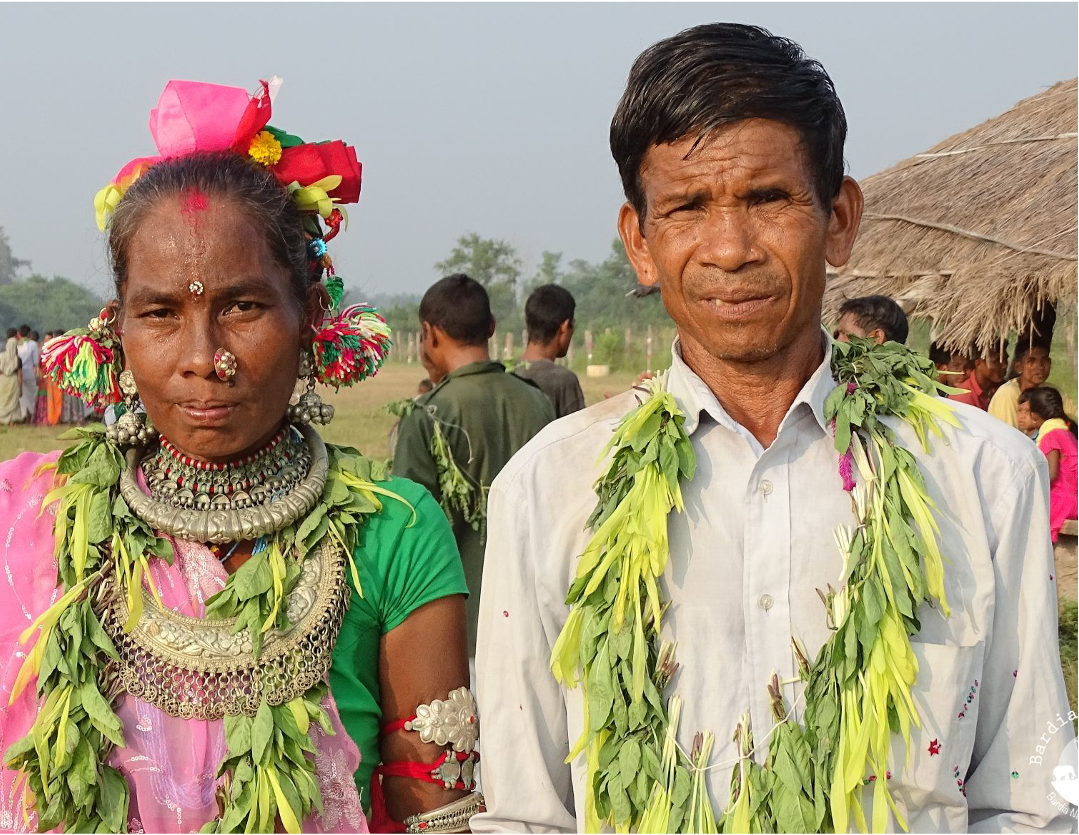 Opportunities
Indigenous people are scattering all over Nepal. It offers magnificent views of Valleys, Terai, and the Himalayas.
We can learn and share cultures.
Enjoy the untouched beauty of these communities.
Challenges
It is difficult and takes a long time to explore all communities at once.
Challenging an overnight stay in some communities because of the lack of awareness, marketing, and improper infrastructures.