Nepal is the country of Himalaya. It is the home to world's highest snow-capped mountains. In Nepal, there are hundreds of trekking routes and climbing peaks. World's highest eights mountains are in Nepal, including the Mount Everest. The world fails to describe how is the beauty of Nepal. This article may help you as the Nepal Himalaya Guide.
SEASONS AND REQUIREMENTS OF CLIMBING & TREKKING OF NEPAL HIMALAYA
Preparation for Nepal Himalaya?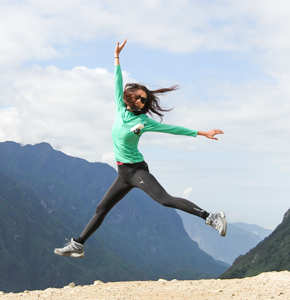 The trekking routes and climbing peaks are categories in different topics. If you have already experienced the higher altitude and climbing, you can start from the moderate trekking and climbing. Below the 5000m for treks and the 6500m peaks are categories in the medium. The initial preparation of walking with a small backpack is essential for all trek and climbing.
When Should I go to Nepal?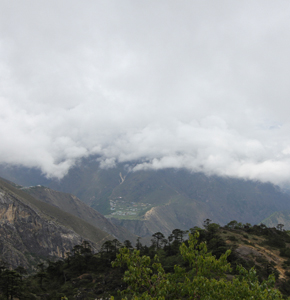 Spring and Autumn season is the biggest season for trekking and climbing. However, the Spring season is very much suitable for peak climbing. There are few treks which can do in the winter season as well like Everest Base Camp, Annapurna Base Camp, Poon Hill, Everest Panorama, Sherpa Village trek.
How we do get permits?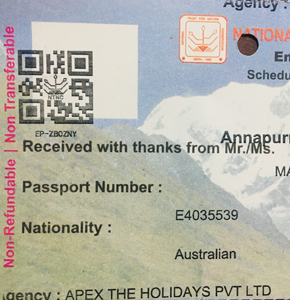 In Nepal, every trekker should have purchased the permits. There are few trekking routes which require the special permits they are: Upper Dolpo, Upper Mustang, Manaslu Circuit Trek. Original passport with a valid visa is a necessity to make the permit.
How do I get Nepalese Himalayas?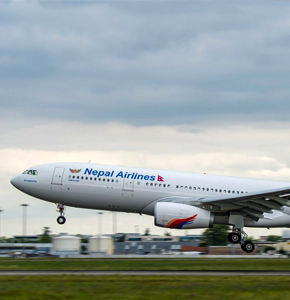 A landlock tiny country, Nepal is in the Himalayan range but also includes the Indo Gangetic Plain. For mountain lovers, Nepal is the motherland of Himalaya. Eight of the ten world tallest mountain peaks are in Nepal, including the Mount Everest. The airline is the primary access to Nepal, though we can get in Nepal by bus from India and China.
Basic equipment for Trekking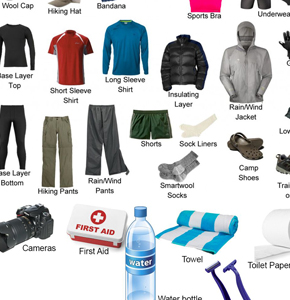 With the Nepalese Himalaya, the trekking routes are variant. The plenty of trekking routes, glaciers lakes, peaks are calling to explore. Trekkers have multiple options to choose the trek and climb. And, the equipment what have to bring depends on the trip that you prefer. Most of the things are common just a few things that we have to add and remove as per the itinerary. For more details, you can visit the entire trip pages.
Do I Need to Hire Guide or Not?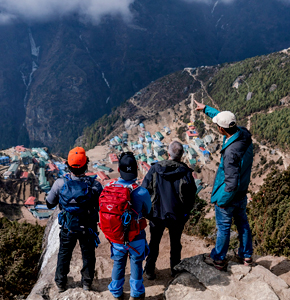 We should have to hire guide for every trek to get well information and safety. A professional trek leader can organizes your trip more than you expect. And if you do not have guide then your visiting in can not be exposed. May you miss the best view point, photography point,and information. For safety and secure trekking we must have guide.
Front-line Treks of Nepal Himalaya
Nepalese Himalaya Approx. Temperature
Jan
Feb
Mar
Apr
High
-2 Deg Celsius
-3 Deg Celsius
1 Deg Celsius
4 Deg Celsius
Low
-22 Deg Celsius
-23 Deg Celsius
-18 Deg Celsius
-12 Deg Celsius
May
Jun
Jul
Aug
High
9 Deg Celsius
12 Deg Celsius
12 Deg Celsius
11 Deg Celsius
Low
-8 Deg Celsius
-6 Deg Celsius
-3 Deg Celsius
-4 Deg Celsius
Sept
Oct
Nov
Dec
High
10 Deg Celsius
6 Deg Celsius
2 Deg Celsius
0 Deg Celsius
Low
-6 Deg Celsius
-10 Deg Celsius
-14 Deg Celsius
-17 Deg Celsius
Festivals of Nepalese Himalaya
With cultural diversity, so many festivals are celebrating in Nepal. Especially in the Mountain region, the major settlements are Sherpa, Gurung, Semi-Tibetan, and Tamang. Lhosar is the most common festival of all these communities, except semi-Tibetan of Upper Mustang.
Lhosar Festival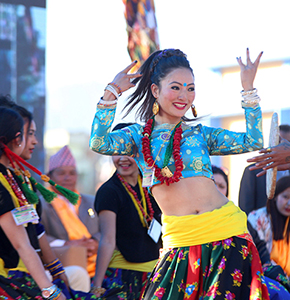 Lhosar is the New Year of Sherpa, Tamang and Gurung communities. Each community has its style to celebrate and each name like Tamang called Sonam Lhosar, Sherpa called Galpo Lhosar and Gurung called Tamu Lhosar. In the eve of Lhosar, the priest chants the holly books establishing the statue of Buddha.
Tiji Festival
The Tiji Festival is celebrating on the mark of God victory over the Evil. According to the mythicism, Dorje Jono fought and destroyed the demon and then people marked on his success with prayer chant and colorful dances. It falls in the mid of May to early June according to their calendar.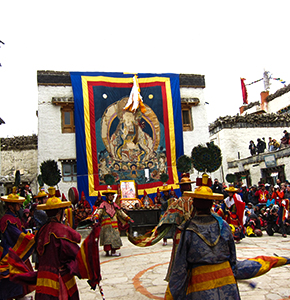 Mani Rimdu Festival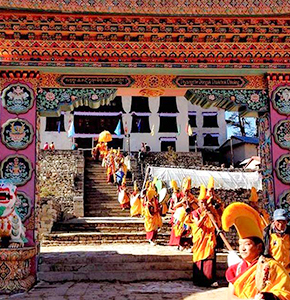 Mani Rimdu is a Sherpa festival, which celebrates in Tengboche Monastery- Solukhumbu. It celebrates for 19 days in marks to the establishment of Buddhism by Guru Rinpoche Padmasambhava. Mani Rimdu falls on the tenth month of the Tibetan lunar calendar which is between October and November.
Dumji Festival
Dumji is a traditional festival in Solukhumbu district of Nepal. Especially in the Sherpa village. It falls in the month of April-May as per their calendar. The festival marks and honors the anniversary of Guru Rinpoche's birth on the lotus flower. Singing, dancing, and drinking is the central theme of the festival.