Best Short Trek in Annapurna Region
Nepal is a hub of trekking. 100s of the trekking routes are in Nepal and classified in various variables. And Annapurna is the second most trekking route in Nepal. Annapurna also we have multiple categories for the trekking adventure. Lower Annapurna is the best for short treks – below the week, and Upper Annapurna are long or regular trip is about the 2 to three weeks. The best short trek in Annapurna are:
Poon Hill Trek
One of the best lower-elevation short treks is Poon Hill in the Annapurna trekking region. It is a 5days scenic, easy trekking trail. Anybody can visit Poon Hill Ghorepani, aged 5- 75, but parents are mandatory for the children. The difficulty level of Poon Hill is painless but involves a steep hike. Sunrise from Poon Hill and Ghandruk Village is the attraction of this trek.
More Details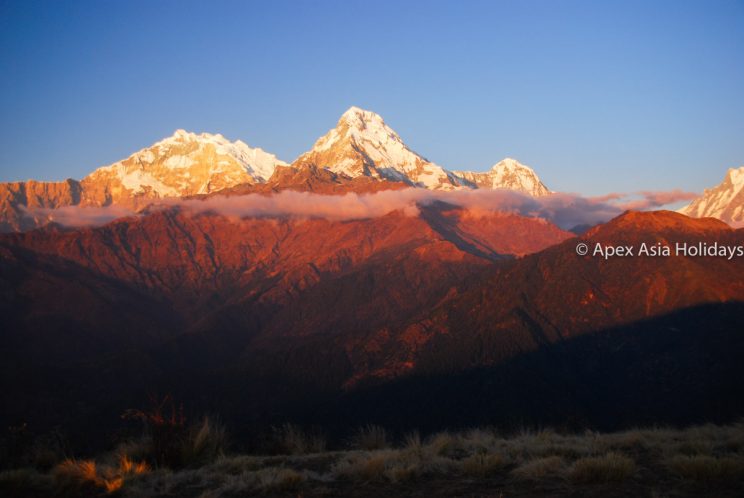 Mardi Himal Trek
Another short and scenic trek in Annapurna is Mardi Himal Base Camp. It is also a week trek with Pokhara city. Badal Dada and Upper View Point are the best viewpoints of the Mardi Himalaya trek. The giant face of Machhapuchhre (Fishtail) is just in front of you from Upper Viewpoint.
For More Details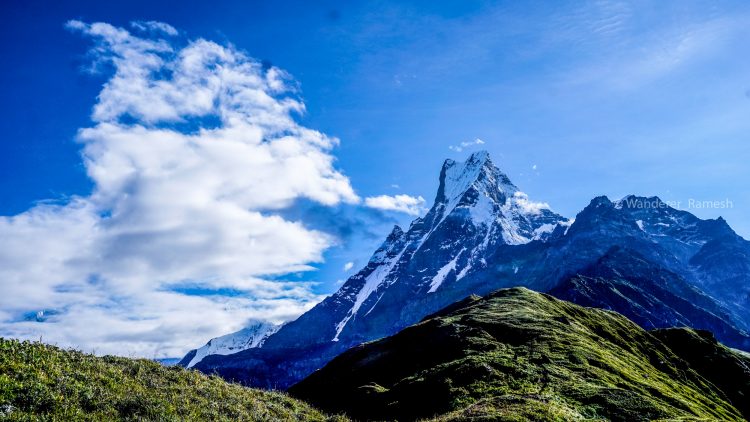 Royal Trek – Foot Hills of Annapurna
Royal Trek is the trekking on the foothill of Annapurna. The name of route as a royal is just because in the early 80s, Prince Charles and his 90-person entourage had explored it. We can experience the culture and practices of the locals that inhabit there.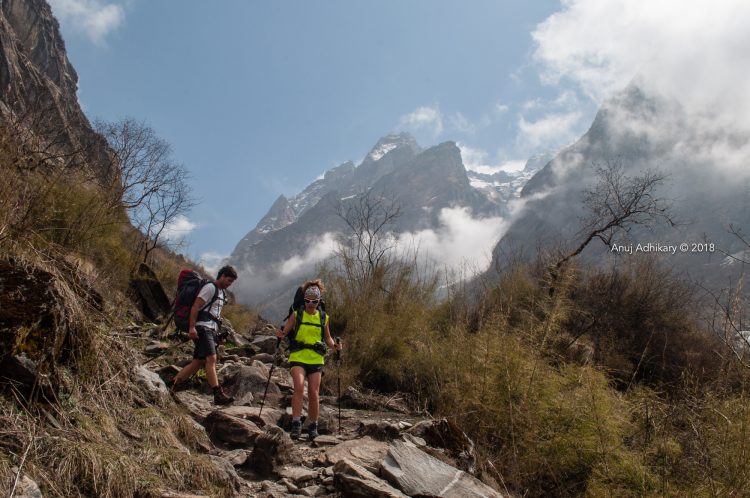 Dhampus Sarangkot Trek
It is a superb short trek for just two nights with a magnificent view of the Himalayas. Dhampur Saragkot Trek enables short hikes, exploring World Peace Stupa, Sunrise view over the Himalayas, and areal view of lakes and city.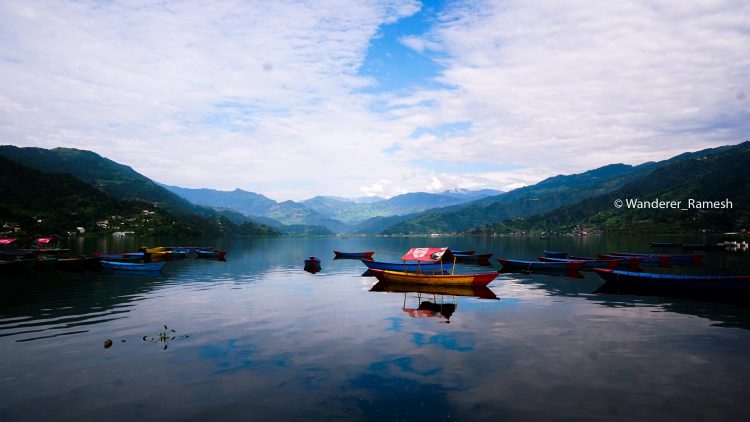 Any of the above-given trips are available with us and can customize as per the trekker's availability and time limit.