Nepal is a country that is home to Mount Everest and 8th tallest mountains of the world. It lies in the Himalaya in South Asia. The tiny landlocked country bordered by China and India. The unspoiled natural beauty of Nepal attracts the adventure and nature lovers.
You Should Visit Nepal Because: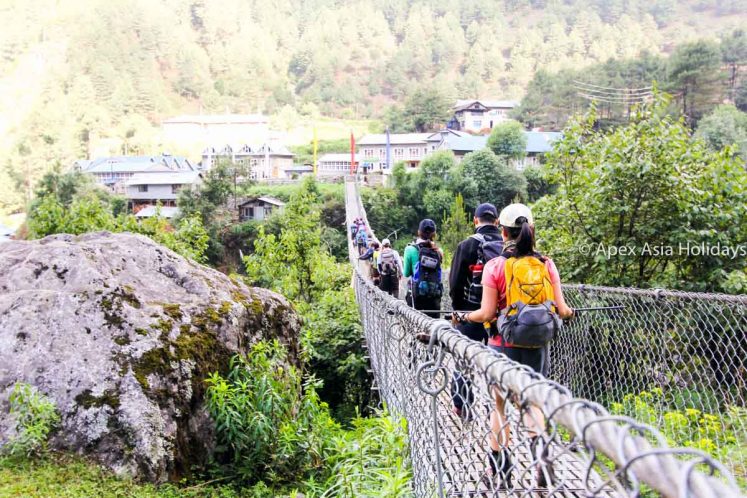 Trekking Paradise
Nepal is home to the Himalaya. Trekking trails of the base camp of Himalaya are considering as the best in the worlds. The numerous trekking routes are operating in Nepal.
Adventure Heaven
Plenty of adventurous activities in Nepal. You can join in from white water rafting to extreme mountain climbing in Nepal. Bungy Jump, Paragliding, cycling are the frontline of adventure.
Safe Destination
Nepal is one of the safest destinations in South East Asia. Nepalese people are super friendly and welcome you as like a guest and farewell as a friend. In Nepali, culture guests are the god.
The wildlife
Nepal has preserved some endangered animals in the national parks. Royal Bengal Tiger, One-horned Rhino and the Gharial Crocodile are the endangered animal conserved in Nepal. A total of 68 species of mammals, 544 species of birds, 56 species of reptiles and 126 species of fish have recorded in the park. Chitwan and Bardia National Parks are the most visiting national parks.
World Heritage Site
Nepal is home to numerous UNESCO World Heritage Sites. Eight cultural world heritage sites and two natural heritage sites are in Nepal.
3 Durbar Square
Kathmandu Durbar Square
Patan Durbar Square
Bhaktapur Durbar Square
5 Religious sites
Pashupatinath Temple
Bouddhanath Stupa
Swyambhunath Stupa
Lumbini
Changunarayan Temple
2 Natural Heritage Site
Chitwan National Park
Sagarmatha National Park
The Food
Nepalese food makes your mouth water. The Dal Bhat, Gundruk Dindo is the prime food of Nepal. The food is healthier with more protein-rich meats and vegetables. You will have extensive food choice in Nepal. However, you will also get the chance to have international food as well.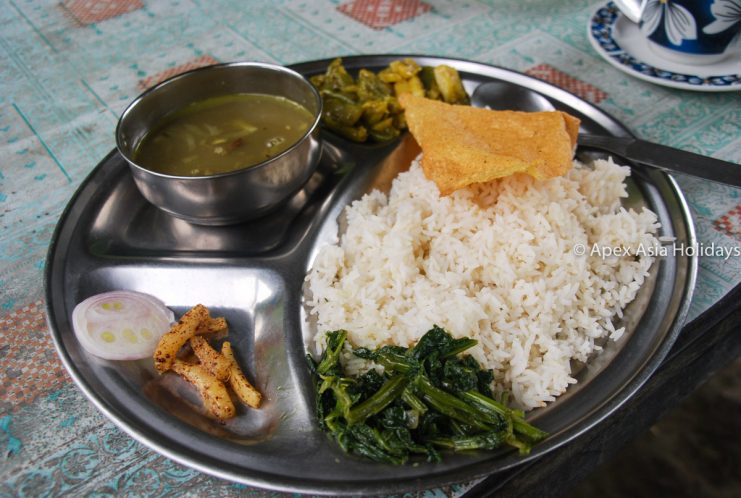 Varied Culture
In Nepal, more than 35 different ethnic groups are native. Every ethnic group own religions, languages, musical inspirations and foods. Nepal is a delightful country to immerse yourself into diverse cultures.