Introduction
Since 1950s, Nepal tourism has started. But, Western Nepal is the youngest one. From the past a decade tourist are visiting the region. The region has nine districts from north to south. Himalayas and lakes are natural beauty of the region. In the south you can visit explore the dense forest of wildlife reserve, where you will get chances of seeing Royal Bengal tiger.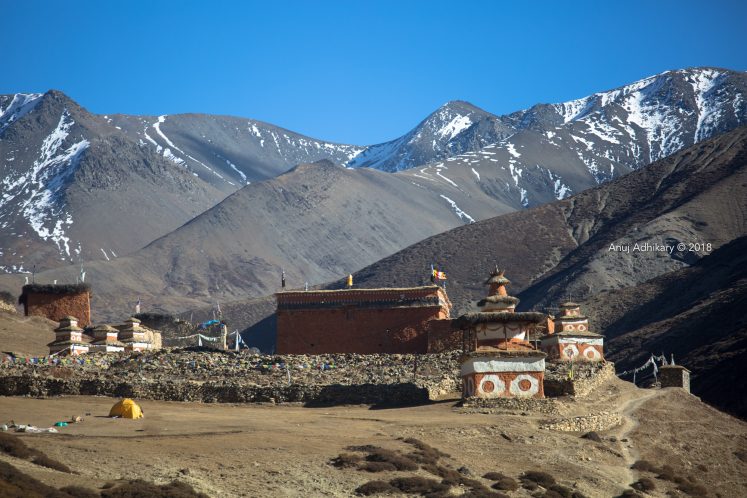 Religion and Culture
Far Western Nepal is land of colorful and vivid culture. You can experience the Tharu culture in Terai, Hindu culture in mid mountains and Tibetan culture in the northern part.
Languages
In the south you can learn and experience of Tharu culture, and typical Nepali languages such Dotiyali, Kumauni in the middle hilly region. But in the northern part at borderline of the region people speaks Tibetan languages.
Costume
The major costumes of a THARU man consists of a
Mardani
(dhoti) and
Phad
(Kachhad- a piece of cloth worn to cover the lower part of the body).
But the THARU women are completely unique compared to other tribes.
Cholia
(Choli) is wearing as a top,
Nahagi
is a white cloth dress and
Uporona
is the cloth wearing around the chest. Rest of the ethnic group wearing similar to the others.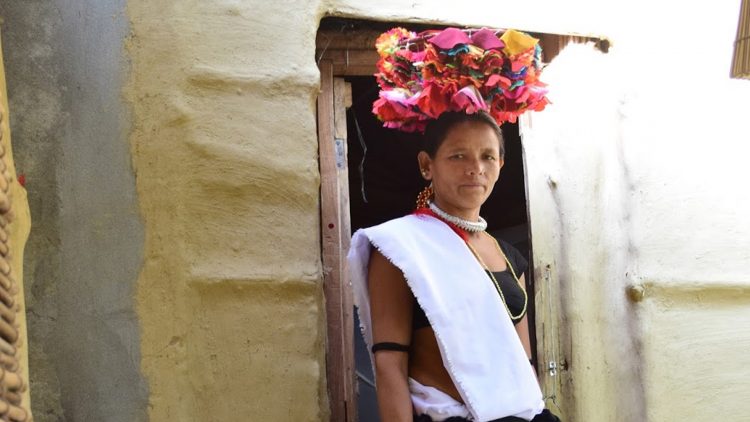 Tourist Attractions of Western Nepal
Rara Lake at Rara National Park – 106 km2 (41 sq mi)
Shey Phoksundo National Park – 3,555 km2 (1,373 sq mi)
Khaptad National Park – 225 km2 (87 sq mi)
Shuklaphanta National Park – 305 km2 (118 sq mi)
Banke National Park – 550 km2 (210 sq mi)
Api Nampa Conservation Area – 1,903 km2 (735 sq mi)